The Maine Forest Service and UMaine's Cooperative Forestry Research Unit continue to work together to gather L2 sampling data, relying on our industry partners for collection of branch samples. This is a coordinated effort between northern Maine landowners and managers, the MFS, and the CFRU.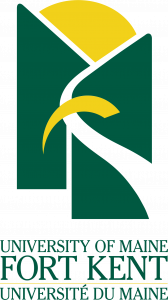 Dr. Neil Thompson of the University of Maine at Fort Kent has assumed responsibility for the coordination of the CFRU's L2 population/defoliation survey. All samples will be processed at UMFK in 2020; a dropoff point at Orono will serve landowners in the central region. Contact: neil.thompson@maine.edu, office 207-834-7628, cell 207-706-9228. CFRU Orono office: 207.581.2893; cfru@maine.edu
Maine L2 Sampling Protocol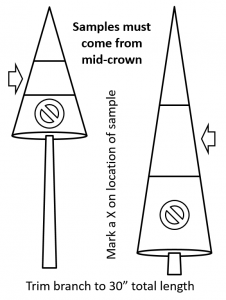 In addition, the following video demonstrates how to collect and package L2 samples.
See our most recent map of L2 survey results. 
*****************************************************************