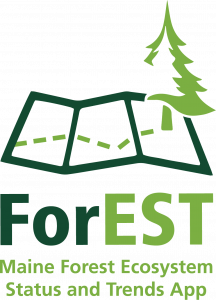 The Maine Forest Ecosystem Status and Trends (ForEST) App, an interactive forest resource mapping application designed to support management planning and mitigation of spruce budworm impact, is now live and can be accessed here!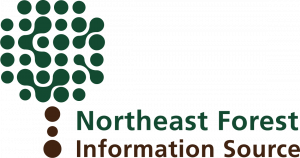 The Northeast Forest Information Source (NEFIS) has over 800 documents (journal articles, research summaries, presentations, theses, conference proceedings, guides, metadata, and archival/historical) related to spruce budworm and outbreaks in the Northeast.
In 2019, two podcasts focused on the ongoing spruce budworm outbreak in Quebec & New Brunswick, and the beginnings of a new outbreak in Maine.
The Northern Logger Podcast: Spruce Budworm Returns